SERVICE IS OUR #1 PRIORITY
We want to ensure that your visit is a pleasant as possible. Passion Dental Hygiene uses the most advanced and proven technology to help you maintain that beautiful smile and to ensure that your next visit is an enjoyable one!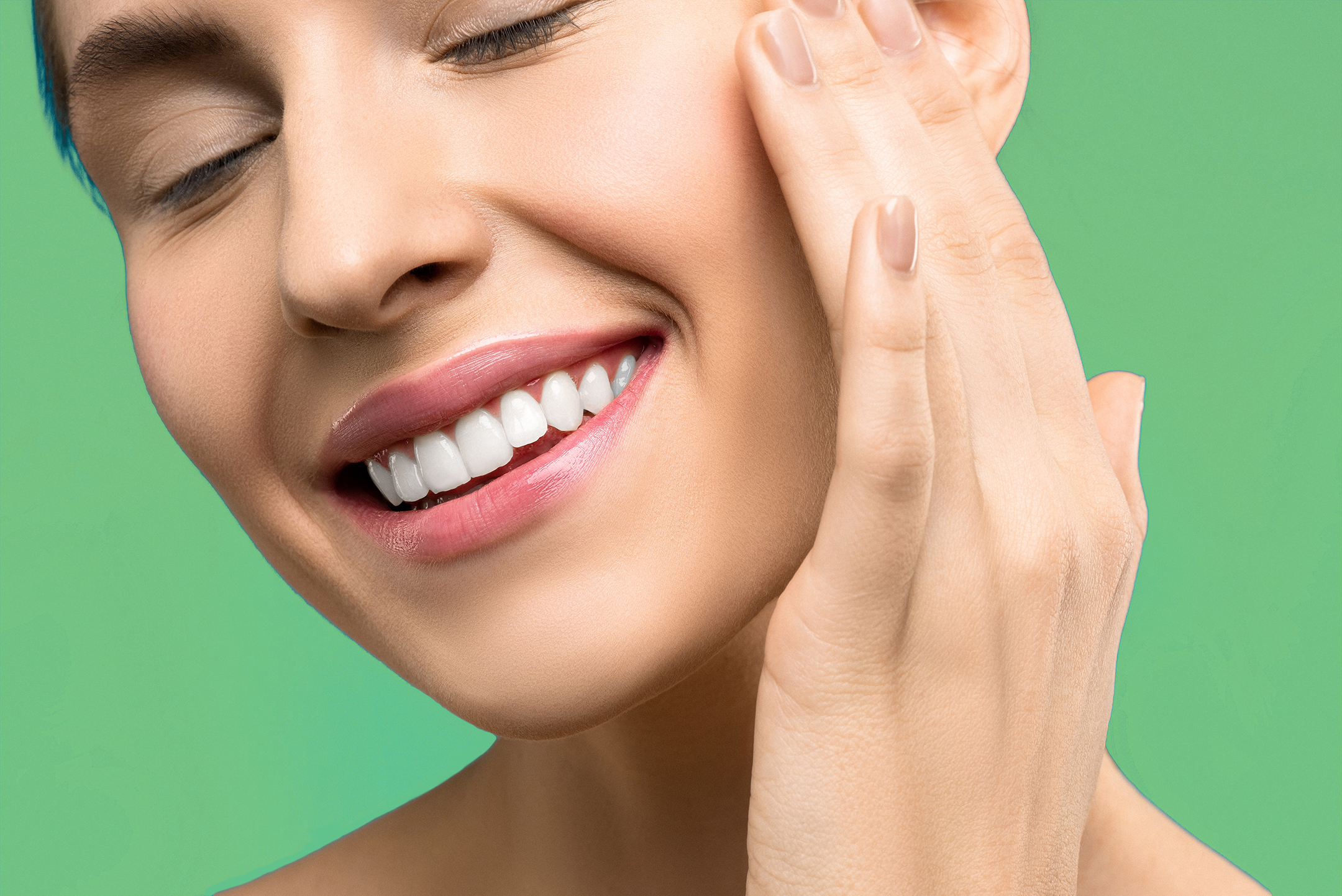 Our cleaning includes periodontal scaling which is a process that removes plaque and scaling from your teeth and gum line. We also offer fluoride treatments which help prevent tooth decay.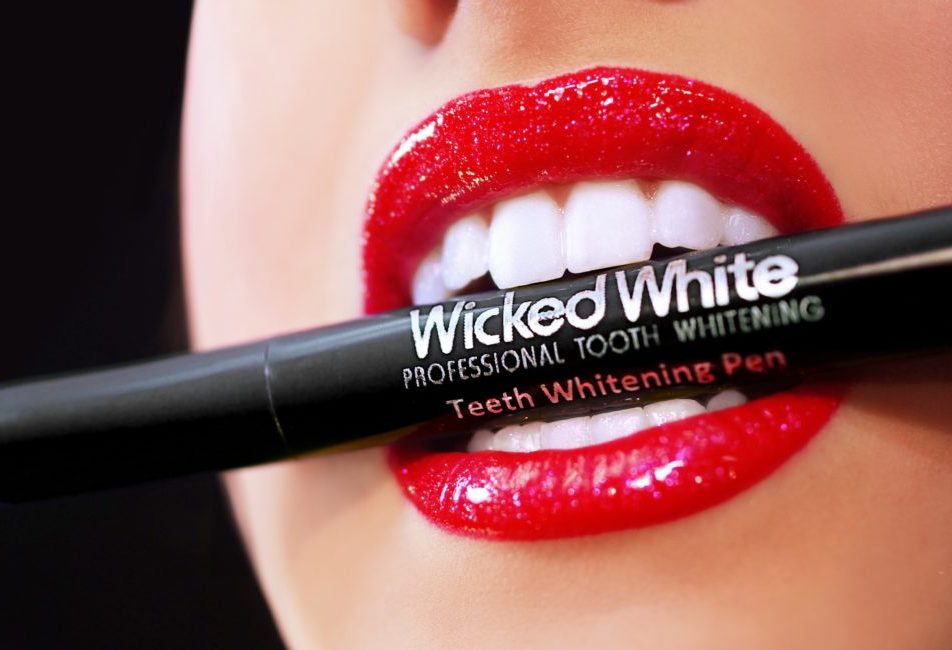 Wicked White is a unique teeth whitening system that provides you with a much brighter smile without the sensitivity.
YOUR FRIENDLY DENTAL HYGIENE CLINIC
Experienced And Personal Dental Service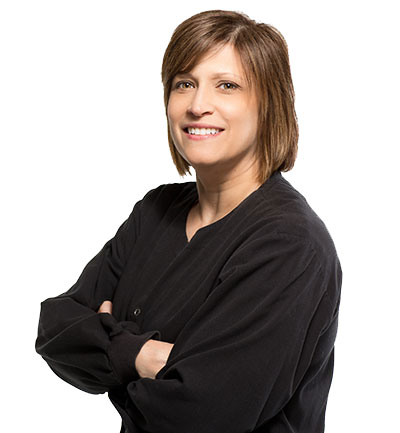 Tina Gravina, as the founder of Passion Dental Hygiene, has devoted over 25 years in the dental field. As an Independent Dental Hygienist she is committed to providing optimal oral health care for her clients through a caring and gentle manner. As evident by her continuing education pursuits and her daily delivery of quality dental hygiene care, Tina is dedicated to her clients and ensures that every visit with her is a pleasant and a relaxing experience.
CONVENIENTLY LOCATED IN HAMILTON,ONTARIO
Passion Dental Hygiene is easily accessible by both transit and by car. Street parking is available directly outside of the building.
Give us a call at 289.768.5443 to book your appointment!
If you have any questions about your initial appointment, 
call us and we'll be sure to help you as soon as possible. 
We are always happy to answer your questions.
Connect
Passion Dental Hygiene
556 Upper Wentworth St,
Hamilton, ON L9A 4V2
Hours
MON: CLOSED
TUE: 9 AM – 5:30 PM
WED: 9 AM – 5:30 PM
THU: 9 AM – 7 PM
FRI: 9 AM – 5:30 PM
SAT: 9 AM – 2 PM 
SUN: CLOSED
Copyright 2020 – Passion Dental Hygiene